Columbia Deli
3905 Broadway, New York, NY 10032
Order now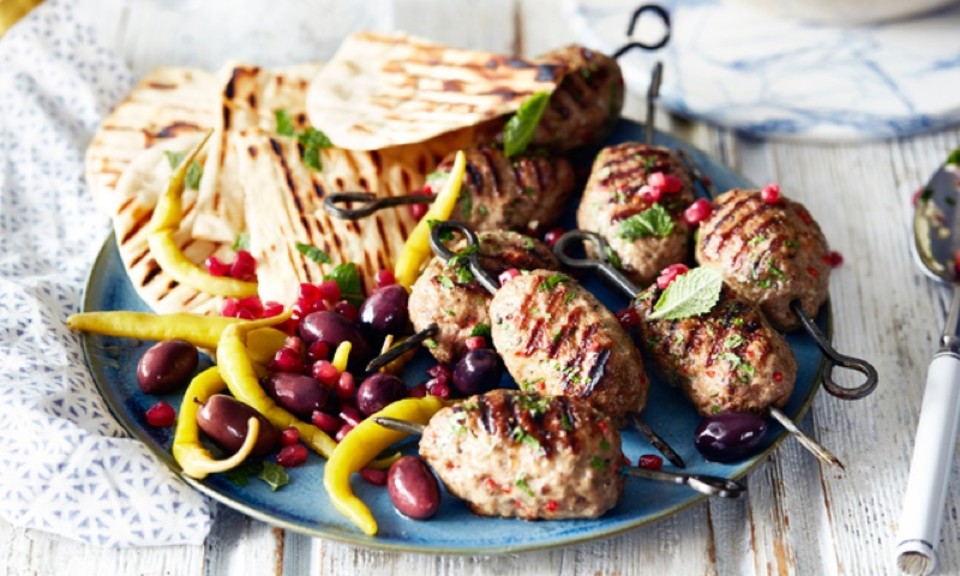 Jose
I wrote to them that i am a huge fan of their curl-cut fries, to which is a top tier in order option with their delivery. Thank you very much for coming through the clutch, this was an outstanding job by the kitchen team, delivery team and register team. We appreciate and recommend this to all looking for a good feast binging meal.

Les escrib que soy un abanico enorme de su comida frita de corte de rizo, a la cual es una grada superior a fin de opcin con su entrega. Muchas gracias por atravesar el embrague, este era un trabajo excepcional por el equipo de cocina, equipo de entrega y equipo de registro. Apreciamos y recomendamos este a toda la busca de un banquete bueno binging comida. Muchas gracias.
Christopher
Haven't had a good sandwich nor a good experience with delis in a long time, and this spot changes everything. Sandwich is more than made to order, it is on point exactly what you would want. After eating I actually had the feeling of ordering again but to try something different, and the owner knows how to handle the business well. Keep doing your thing guys
Aristides
It's a good restuarant and the food is good as well, I ordered kind of late so i guess that's why my food was late, bit at least it was hot
Jonathan
Have ordered many food from here. Their the best! They make the food exactly how you want it
Kevin
I order here way too much. About time I left a good review. Love this place.
Hannah
Columbia Deli is the best deli in the area. They have the best curly fries and NO ONE can compete with their chopped cheese. Theyre always on time, food is always hot, and they will always call if they dont have something in stock. 5 out of 5, would highly recommend!
Cody
I love when a little deli around the corner from my apartment makes food this good. Great stuff and not expensive which is great for a new comer like me in new york.
Sydney
These guys were wonderful! I made a mistake and overpaid and they went out of their way to bring me back change. Super super speedy and awesome!
Danielle
I like Columbia Deli. They are usually prompt and communicative if changes to the order have to be made. They're my go-to deli in the Heights.
John
Great food- always reliable, will definitely order again. Switched to them from my previous deli!
About us
24 Hours, Bagels, Breakfast, Deli, Dinner, Grocery Items, Lunch Specials, Sandwiches
Today

Delivery: 12:00 AM - 12:00 AM

Takeout: 12:00 AM - 12:00 AM

Delivery

Monday:

12:00 AM - 12:00 AM

Tuesday:

12:00 AM - 12:00 AM

Wednesday:

12:00 AM - 12:00 AM

Thursday:

12:00 AM - 12:00 AM

Friday:

12:00 AM - 12:00 AM

Saturday:

12:00 AM - 12:00 AM

Sunday:

12:00 AM - 12:00 AM

Takeout

Monday:

12:00 AM - 12:00 AM

Tuesday:

12:00 AM - 12:00 AM

Wednesday:

12:00 AM - 12:00 AM

Thursday:

12:00 AM - 12:00 AM

Friday:

12:00 AM - 12:00 AM

Saturday:

12:00 AM - 12:00 AM

Sunday:

12:00 AM - 12:00 AM